Episodes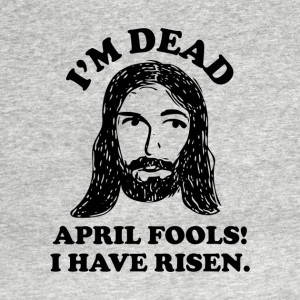 Saturday Feb 23, 2019
Saturday Feb 23, 2019
Concluding a long TalkBack series to start the year, I'm giving the last word to the Sermon On The Mount. Intentionally, I've done this in the most common English translations I can find, preferring an easily understood paraphrase to any version that makes it sound like Jesus was speaking to some gathering of experts rather than a crowd. 

Next month, Walk The Earth will resume with new episodes and Inappropriate Conversations after that.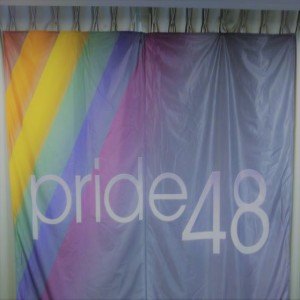 Monday Feb 11, 2019
Monday Feb 11, 2019
It is not possible for me to look back to February 2012 and Inappropriate Conversations #81 and not think of community. It's particularly true this year. This recording would not have been possible without a strong, supportive online community, one that now seems to be gone. At the same time, another online community, Pride48, is providing deeply meaningful support for its participants at the news that one of our podcasters has died, too young and suddenly. This is the right time for the voices of old friends to be ringing in my ears.

RIP, Matthew Ulmen
Tuesday Feb 05, 2019
Tuesday Feb 05, 2019
The TalkBack series in January focused on scripture, theology, and religion with slices of Inappropriate Conversations #150. February will finish this set of callbacks with episodes that function as an Appendix of sorts, supporting material consistent with Opening The Scriptures and taking the Bible seriously. Inappropriate Conversations #131 has a New Testament focus, primarily the story of Peter in the Acts of the Apostles. 
That, and a strangely controversial Different Drummer.